Final Mile Delivery Services
Sold something heavy and bulky online and not sure how to get it delivered?
Furniture Assembly NYC has you covered. Our Final Mile Delivery services are specially designed to solve your delivery problems. Whether you have finally sold that large appliance, you were promoting for the longest time, or you have sold a beautiful piece of furniture you want to get delivered asap, with our final mile delivery service all your delivery needs will be taken care of. We customize and tailor our schedules and delivery methods according to your requirements and product types.
Call us at (929) 333-2335 for a free consultation or to book an appointment for a final mile package delivery.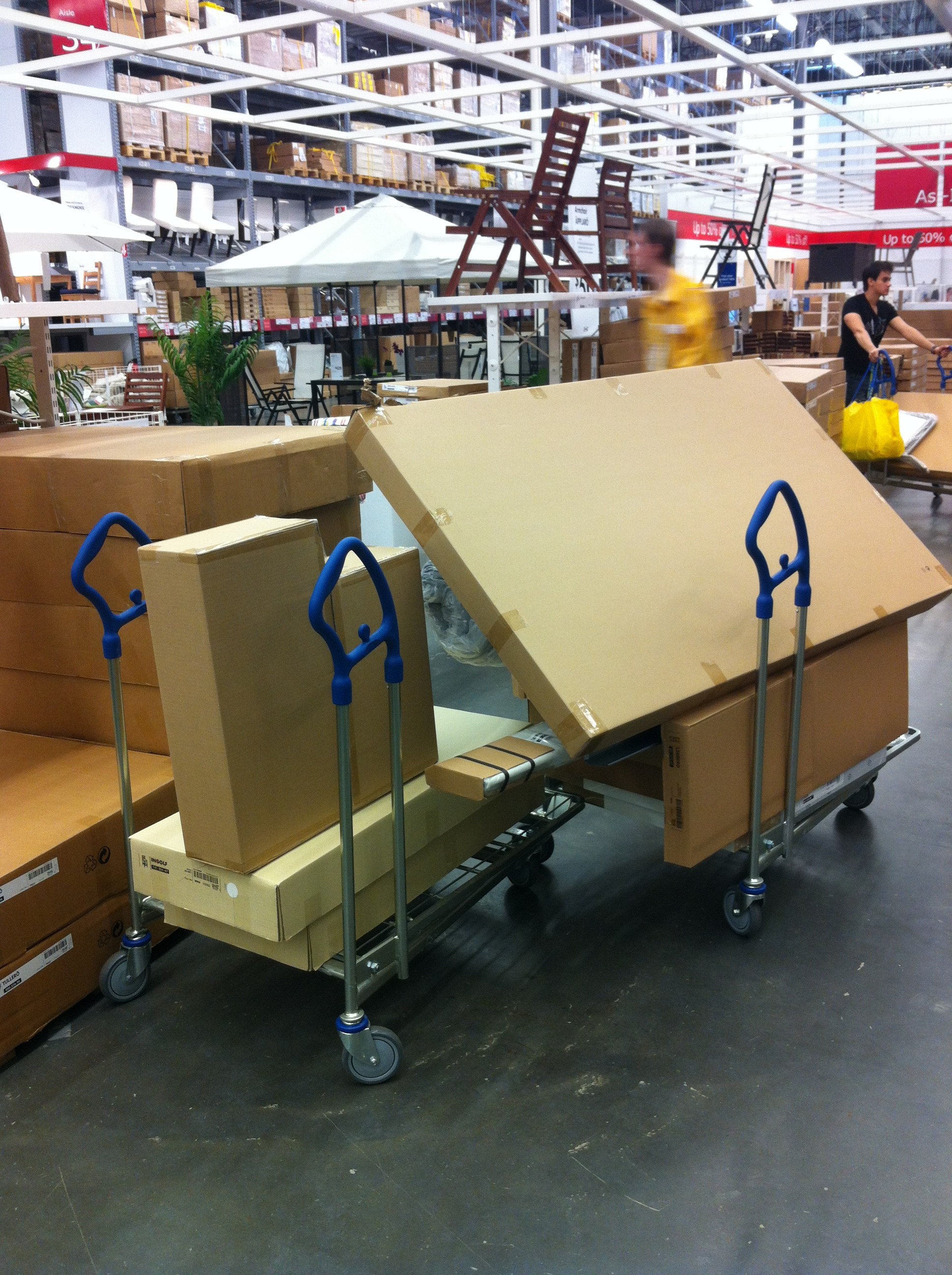 Why are Final Mile Delivery services so important?
With the rise of e-commerce and online shopping, product deliveries have become a huge challenge. For most retailers, transporting the sold product from their warehouses to customer's location poses a challenge. The reason behind this challenge is the navigation of complicated addresses by passing through narrow and congested NYC streets. Luckily, Furniture Assembly NYC has an excellent infrastructure in place to ensure that we fulfil all the different delivery requests timely and diligently.
To discuss your business requirements, call us at (929) 333-2335 for a free consultation or to book an appointment.
Why choose Furniture Assembly NYC as the Final Mile Delivery provider for your business?
At Furniture Assembly NYC, we understand the need for flexibility in your business, which is why we provide a range of different delivery options. Our standardized service involves delivering the item from your warehouse to your customer's doorstep. Other customized options include two-person delivery inside the house's front door and the possibility for placement of items in the customer's room of choice. We also offer the premium option of unpacking and even removing the debris of the package by our workers.
In addition to flexibility, we also care about the experience of your customers. Our drivers and workers are always neatly dressed and courteous. We accommodate changes in delivery timings if the package has not already been dispatched. If the package delays due to any unforeseen reasons such as rain or snow, we keep the customers updated and informed with the new delivery timings. From pick up to delivery, we take full responsibility for providing you with the best-in-class final mile delivery experience in NYC.
Furniture Assembly NYC provides Final Mile Delivery Services for many different industry clients. Call us at (929) 333-2335 for a free consultation or to book an appointment.