Office Cubicle Assembly NYC
Have you decided to revamp your office space? Do you need a better office partitions & workstations for your employees? Office Cubicle installation giving you nightmares?
Furniture Assembly NYC offers the best office cubicle walls & cubicle shelves installation and assembly service at most affordable rates.
Call (929) 333-2335 and get a free estimate to make your office look you wish to have.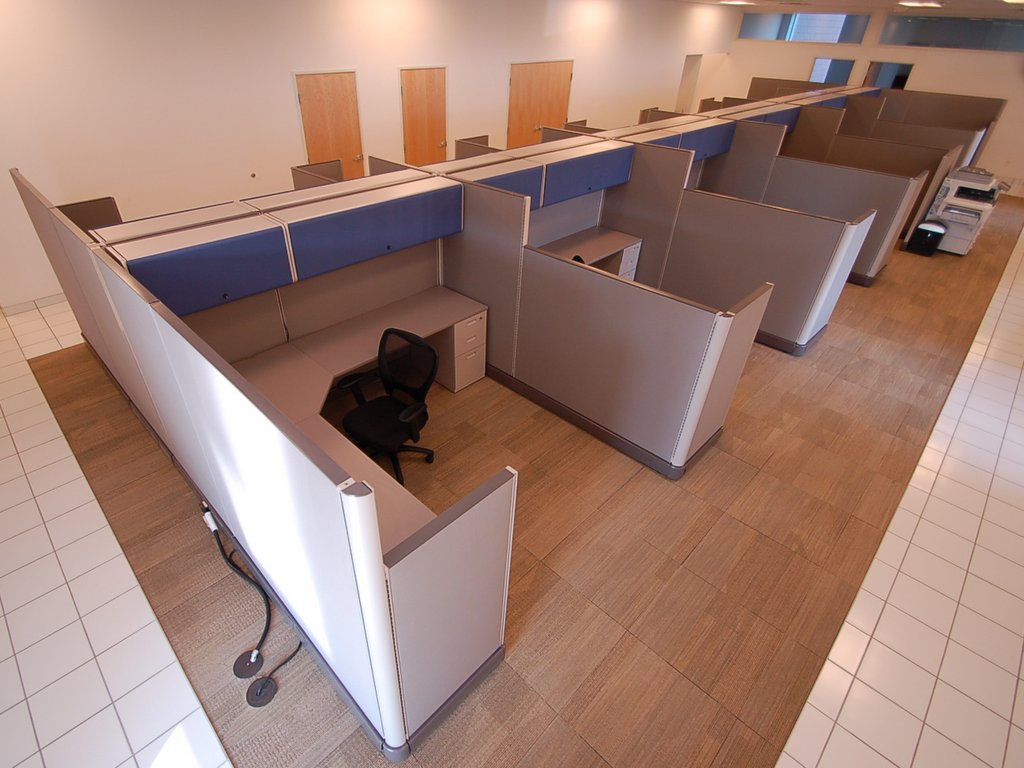 Office Cubicle Solutions
Depending on the kind of workstation you want to revamp your office in NYC, you can install cubicles in several ways from floor to cubicle walls, modular office partitions to boards. To decide what kind of office cubicle installation will suit your business, will be sturdy and long-term and won't cost you a fortune.
Get a free estimate today. Call (929) 333-2335 and our experts will be more than happy to help you determine the kind of cubicles you need and how to get them.
Furniture Assembly NYC can help you with not only deciding what kind of cubicles to install that will keep your employees feel comfortable, safe and are easy to work around.
Our team will determine the most cost-effective way to deliver, assemble and install cubicles in your office.
Best Quality Office Cubicle Installation in NYC at Affordable Prices
At Furniture Assembly NYC, when we say cost-effective, it does not mean that we compromise on quality. Our company's mission is to provide you office cubicles of the highest quality that will last you years to come but do so on a budget.
We have been revamping office spaces in NYC for years. We understand what it takes. We run a successful furniture assembly business and get the job done right the first time around. Our skilled workers will get your cubicles assembled and ready to use on time within your given budget, so you can get to work as soon as possible.
Increase Employee Productivity With Comfortable Cubicles in NYC
To install cubicles that are safe and comfortable for your employees and make your office easy to navigate, call (929) 333-2335 and get a free estimate today.