IKEA Furniture Assembly in New York City
Did you enjoy your shopping adventure at IKEA but are too tired to assemble the furniture?
IKEA is a multinational company that deals in designing ready-to-assemble furniture and other products for home and kitchen furnishing. Your furniture at home needed a quick makeover – what more could you ask from IKEA other than an affordable, shopping adventure? Yet, your adrenaline boost died when you came home since you realized that you have to assemble your furniture before turning in.
While you're tired and can't move a muscle to think of assembling your furniture, leave it to Furniture Assembly NYC to come to assist you in your time of need. We at Furniture Assembly NYC have a wide range of furniture installation and assembly services that can fit anybody's budget. Our experts come with their own set of handyman tools that ensures IKEA furniture assembly to be a total breeze.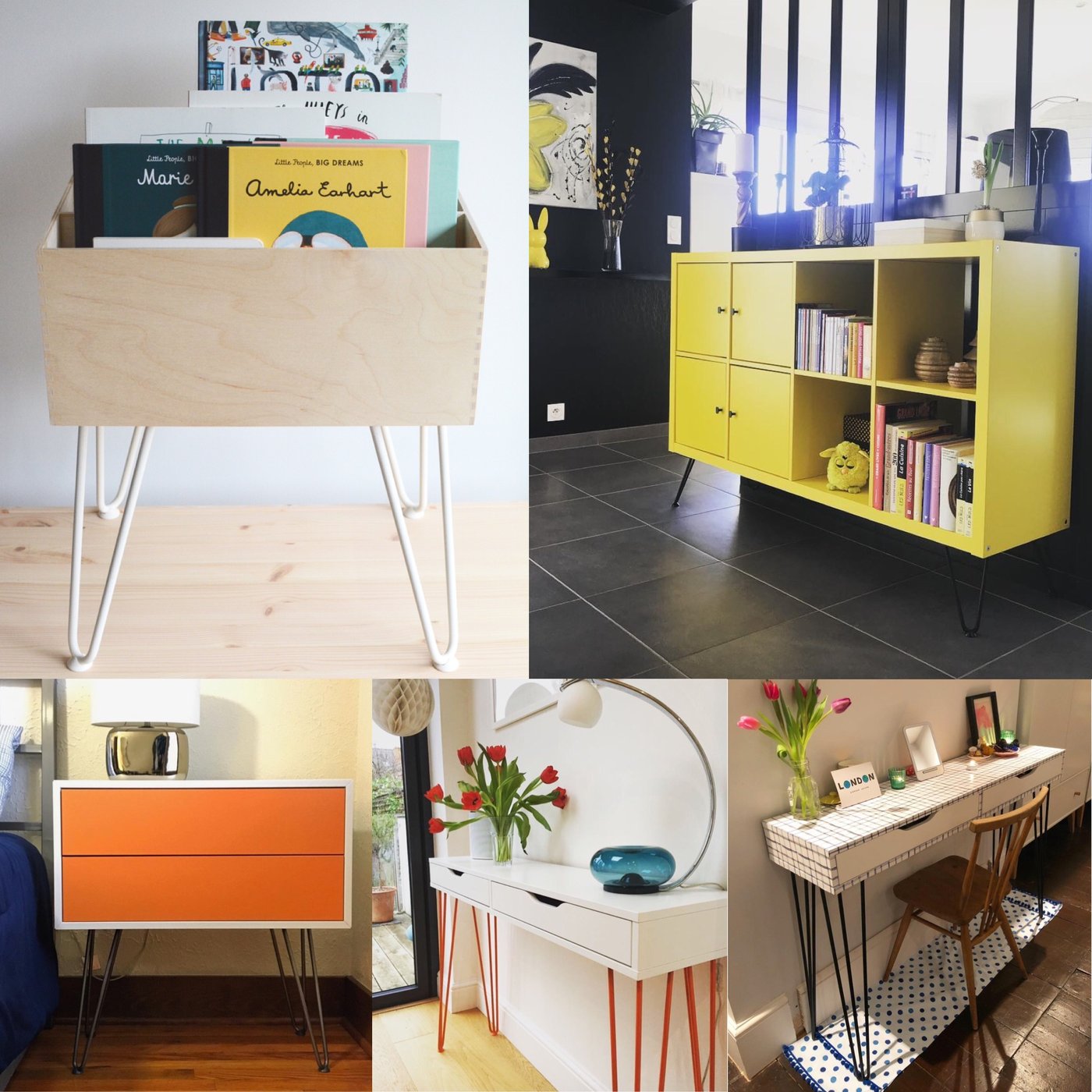 Furniture Assembly Handyman Expert NYC
To hire an expert at Furniture Assembly NYC to cater to your dismantled furniture, call us at (929) 333-2335) today to get a free estimate right away. Our customer call service center comprises of professional representatives who are ready to provide answers to your pleas.
We at Furniture Assembly NYC make sure to assist you in assembling your furniture without charging you an arm or a leg. IKEA's ready-to-assemble furniture is lying in your living room, waiting to be understood and assembled. Our trained experts can decipher and understand all sorts of manuals for furniture installation. Our technicians will place your assembled furniture in your desired rooms by installing it and sprucing it according to its surroundings.
We at Furniture Assembly NYC ask you to trust your instincts and your expertise. We will provide you with a time frame that fits your schedule so that we can come over to assemble your furniture. Once assembled, we assure you that your furniture will not only be an addition to your room, but also a pivotal aesthetic.