Wardrobe Assembly Service in NYC
Are you having trouble walking through the pile of clothes lying all around your house?
Does your spouse treat your couch as their personal 'coat hanger' or in other words, 'coat dumper'?
Did you buy a wardrobe online but are having trouble assembling its shelves?

We all know that you're sick and tired of people treating your poor, old leather couch as a dumpster.
We also know that you are having trouble spotting the chair you brought for your study as well. All you can see is an inanimate pile of clothes tiered in the corner of the room. We at Furniture Assembly NYC can grasp the hurt in your plea. Hiring our experts will allow them to march into your home to assemble the flat pieces of wardrobe lying on the ground.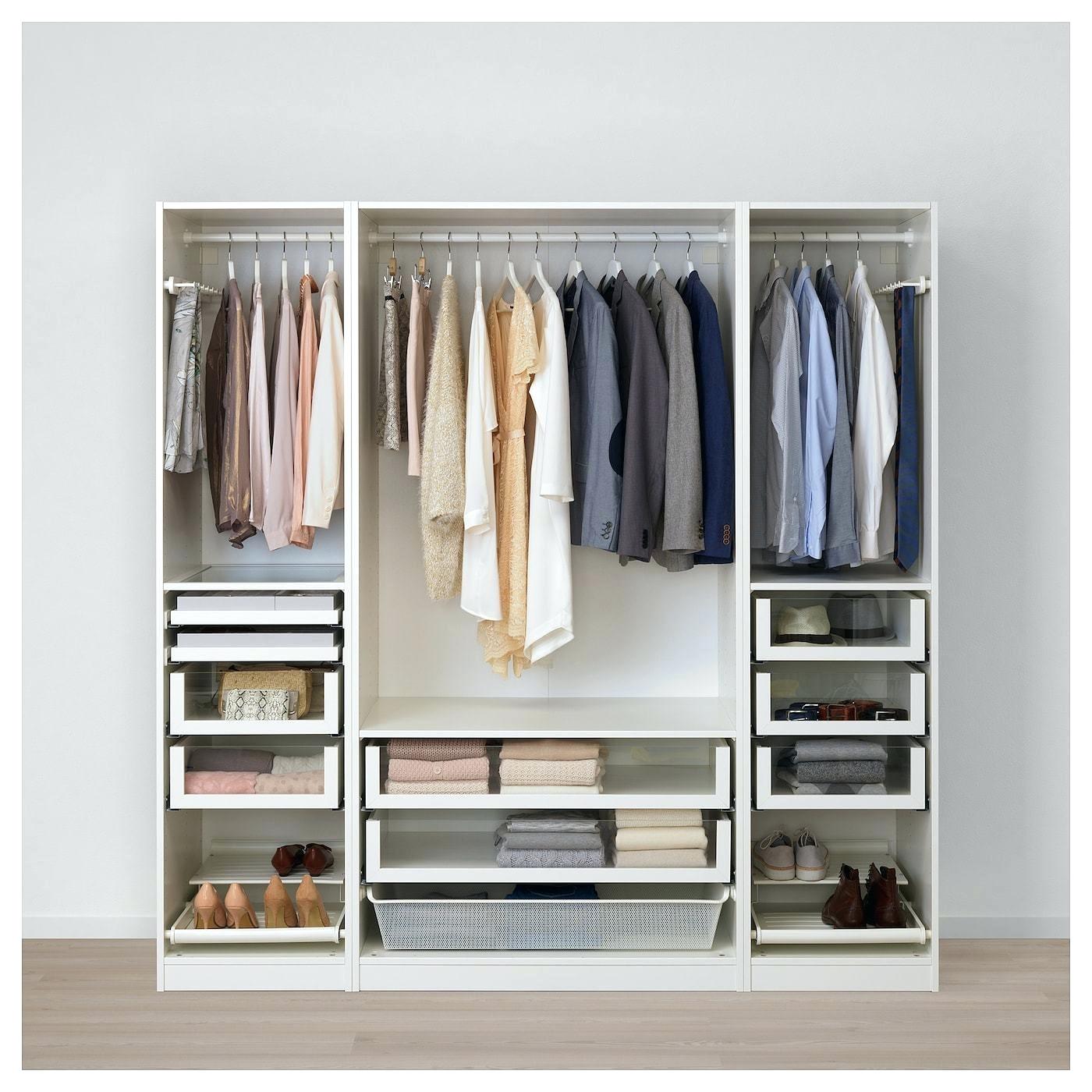 Furniture Assembly NYC
We at Furniture Assembly NYC ensure you that we'll take care of the provided manual (even if it's 150 pages long) and assemble your wardrobe for you. Our wardrobe assemblers will place the shelves within the distance prescribed to help you in piling your clothes neatly inside your closet. Even if you have a dismantled wardrobe with a sliding door on display, our furniture assemblers will make do the job as smoothly as possible.
Let us fix your wardrobe and get rid of the pile of clothes in your living room. Call (929) 333-2335 right away to get a free estimate!
Wardrobe Assembly at Affordable Prices
Furniture Assembly NYC offers wardrobe assembly services that are affordable and committed to perfection. Our technicians can also install shelves in the storeroom of your office so that you can easily replace your old filing cabinets with new, robust ones. Our wardrobe assemblers ensure you of their quality work, allowing you to take care of your priorities without fretting over the chore at hand.
Call us at (929) 333-2335 to get a free estimate about our wardrobe assembly services in New York City. Our customer care representative will help you out with your queries so that you can hire Furniture Assembly NYC with utmost satisfaction.