IKEA Delivery And Furniture Assembly Service In NYC
Revamping your home with the ideal makeover you've always wanted is always a treat. You wanted to witness the first-hand pleasure of choosing the furniture at a brick-and-mortar store, so you went to your nearest IKEA store to shop to your heart's content. From tasteful furnishings for home decor to mahogany wood furniture for the bedroom – you've gone all out at IKEA this time.
However, you're standing with your flat-pack cartons, knock-down kits and several delicate pieces at IKEA's exit. You don't have anybody to assist you in bringing your stash at home. Don't worry since we at Furniture Assembly NYC are prepared to sweep you off your feet – quite literally.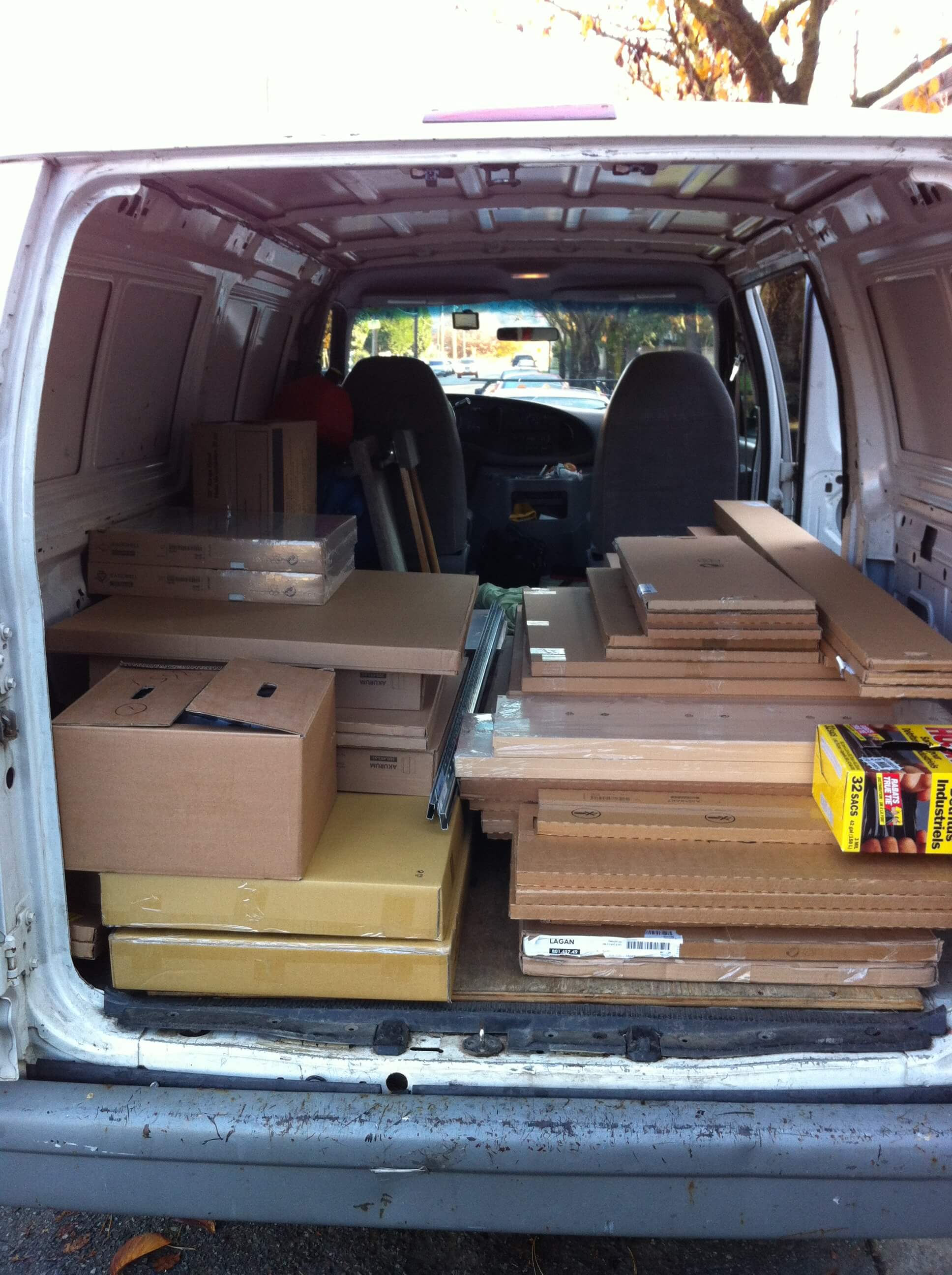 IKEA Furniture For Prompt Delivery To Your Home
Apart from providing you with IKEA furniture assembly services in NYC, we also provide you with technicians who can help deliver the furniture to your home from the furniture store. Even if you're shopping online, you can hire our IKEA delivery service to pick up your furniture from any furniture store for prompt delivery to your home.
Call Furniture Assembly NYC at (929) 333-2335 today to get a free estimate of our IKEA delivery and furniture assembly services.
If you can afford to buy furniture that dents your pocket, you can surely spend a couple of dimes more to hire our prompt delivery services for your ease. Our dedicated team stays true to its commitment. We understand the pressures of your job and household chores, which is why we want to help as much as we can so that you can relax.
IKEA Furniture Installation Service in New York City
We'll take care of your household appliances and furniture by delivering them to you at your doorstep. We'll also offer our IKEA furniture installation and assembly services to you so that you can focus on choosing and buying it.
If you want to hire someone to transport your fragile appliances, crockery and cutlery to your doorstep, then look no further.
Dial our number (929) 333-2335 or write to us at www.furnitureassemblynyc.com with your queries.
We'll respond as soon as possible so that we can assist you after your IKEA shopping spree.
IKEA Furniture Delivery & Services
Dial our number (929) 333-2335 or write to us at www.furnitureassemblynyc.com with your queries.