IKEA Kitchen Installation Services
You've been planning on designing your dream kitchen for a very long time. Imagine enslaving behind a stove on a dish you had always wanted to cook for yourself or your family. IKEA has a marvellous set of kitchen furnishings with appliances that aim to equip you with ease at all times. Now that you've finally decided on renovating your kitchen from IKEA, you're worried about how you're going to install the island all by yourself? Besides the counter, what about the kitchen shelves, cabinets and drawers?
Most assembly companies charge a fortune for offering their delivery services and labour for kitchen installation. While the price range might not fit your pocket, it is time to choose from an assortment of packages so that you can make the most out of your budget.
Call us at (929) 333-2335 or write to us at www.furnitureassemblynyc.com to get a free estimate and an insight into our kitchen installation packages.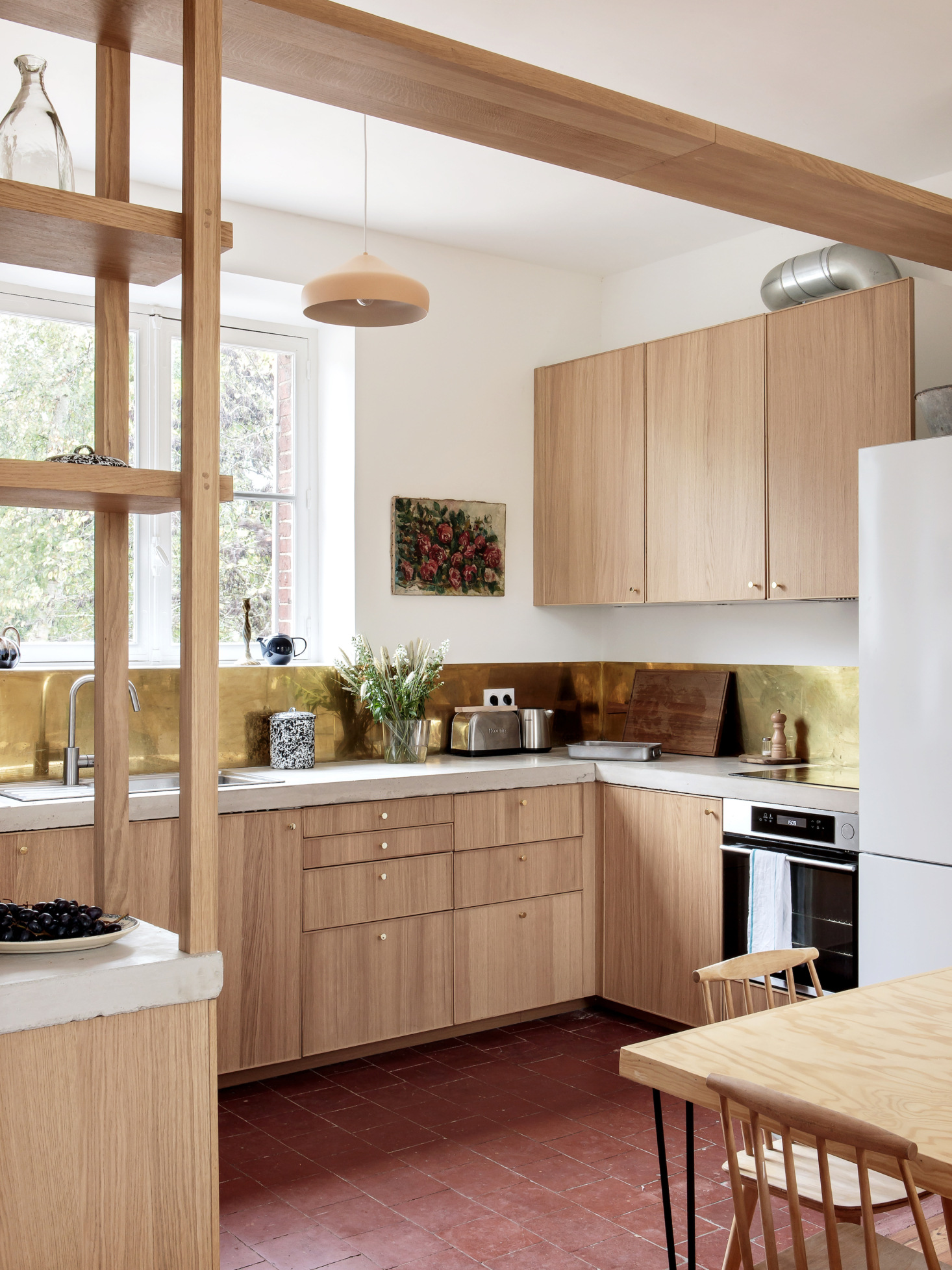 fit every customer's needs
Our customer care representatives will you with exact details by explaining each installation service to you with utmost precision and attention.
Furniture Assembly NYC provides you with kitchen installation services that range from low budgets to high-value prices to fit every customer's needs. IKEA provides its customers with a kitchen installation guide along with its ready-to-assemble furnishings. Our specialists pride in equipping themselves with the designated handyman tools so that they can tackle the installation in their usual fashion.
Our handymen ensure to clear your kitchen
We specialize in assembling drawers and drawer fronts, base and wall cabinets, doors and cover panels, shelves and plinths, knobs and handles, and of course, doors to bring your dream kitchen to reality. Our handymen will make sure that each cabinet is in its place so that you can stock up your pantry and place your appliances as soon as possible.
We also offer to take care of your appliances by mounting and installing them so that you don't have to sweat when you work in the kitchen. Our handymen ensure to clear your kitchen of installation grime and debris every day by sweeping or washing until your dream kitchen is spic and span.
Don't hesitate to call us at (929) 333-2335 to avail our labour and expertise to avail the chance of bringing your dream kitchen to life
your dream kitchen to life
Don't hesitate to call us at (929) 333-2335 to avail our labour and expertise to avail the chance of bringing your dream kitchen to life